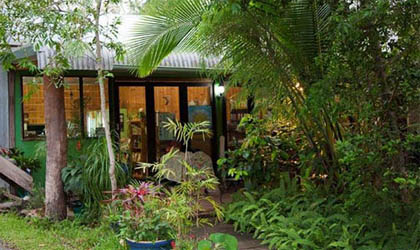 Visit our Store
Our certified organic store is made from recycled timber and corrugated iron, surrounded by permaculture gardens and native bushland.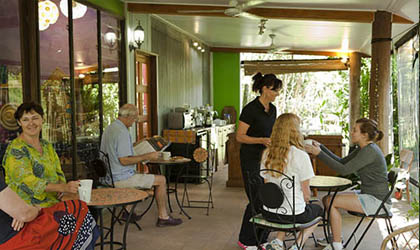 Enjoy our coffee & garden teahouse
Enjoy the best organic coffee, tea, hot chocolates, smoothies and cold drinks on our shop verandah overlooking the tropical garden.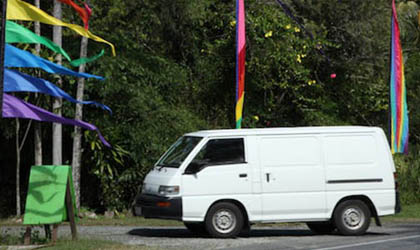 Shop Online | Home delivery
You can access our huge range of certified organic and natural products online and have them delivered to your home twice weekly.
Avoid Toxic Chemicals
Pesticides and herbicides are widely used in conventional agriculture in Australia, with over 8,000 registered for use. According to the world health organisation, 80 are banned in numerous countries...Coming Soon...
Why Certified Organic?
With the increasing consumer demand for food grown without toxic chemicals, has come an increasing number of products making claims such as "chemical free", "spray free", "natural", or "organic"...Coming Soon...
Climate Action
The Organic & Natural Store is currently going through a Climate Action certification program with Eco Tourism Australia. It is our commitment to be pro-active in the education of climate change...Coming Soon...
Our Story
Our story starts with a vision to nurture our family and others with clean, chemical free, nutritious food. We also set out to restore balance in the environment and within ourselves by actively pursuing a healing, sustainable, and regenerative lifestyle...Coming Soon...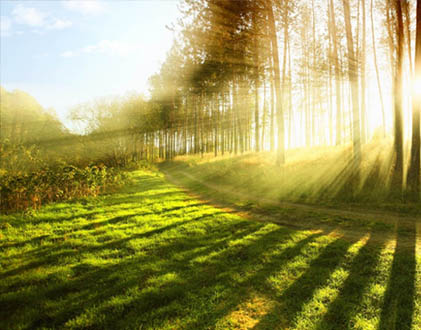 Clear your Energy
We are constantly affected by the energy of people and our surroundings which can make us feel stressed and affect our day to day lives. The stress can remain long after people have left, sticking to our energy field like dust. Residual energy also lingers in spaces, sometimes for generations...Coming Soon...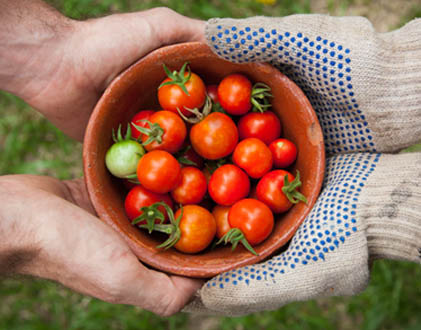 Our Blog
Our store is certified organic! What does that really mean? The Organic & Natural Store is part of a unique organic industry initiative. As a certified organic store, we can guarantee the authenticity of products, truth on label and pro-active environmental & sustainable practices...Coming Soon...