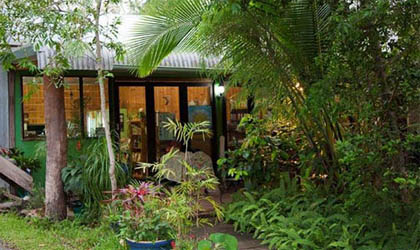 Visit our Store
Our certified organic store is made from recycled timber and corrugated iron, surrounded by permaculture gardens and native bushland.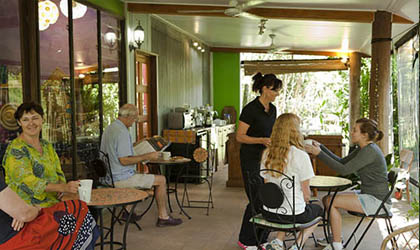 Enjoy our coffee & garden teahouse
Enjoy the best organic coffee, tea, hot chocolates, smoothies and cold drinks on our shop verandah overlooking the tropical garden.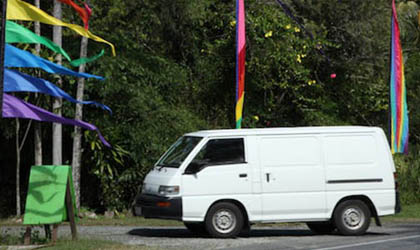 Shop Online | Home delivery
You can access our huge range of certified organic and natural products online and have them delivered to your home.